• air freshener • air freshener wholesale • business car wash • car accessories • car air freshener • Car enthusiasts • car maintenance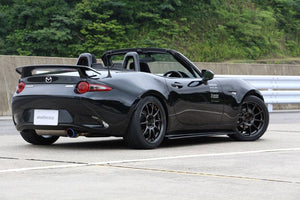 Customers who go to car washes can vary widely in terms of their demographics, preferences, and reasons for choosing a car wash service. Here are some common types of customers who visit car washes: Regular Maintenance Seekers: These customers visit car washes regularly, often as part of their routine vehicle maintenance. They may have a set schedule for washing their car, such as once a week or once a month, to keep it clean and well-maintained. Busy Professionals: People with busy schedules who don't have the time or inclination to wash their cars themselves may opt for car wash services....
---
• business car wash • car air freshener • car wash business • car wash shops • peach scent • treefrog car air freshener • white peach air freshener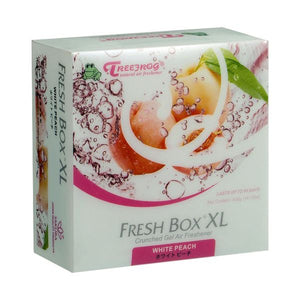 The scent of a peach air freshener aims to replicate the natural aroma of fresh peaches. Here's a 14 different expectations from a peach-scented air freshener: Aroma: The scent of a peach air freshener is typically sweet, fruity, and slightly tangy. It captures the essence of ripe, juicy peaches that are often associated with summer and a sense of freshness. Top Notes: The initial burst of fragrance from a peach air freshener might include the top notes, which could be bright and lively. These notes mimic the initial smell when you take a bite into a ripe peach. Middle Notes: As...
---
• car detailer • car mobile detailer • mobile detailer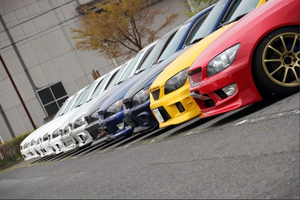 The benefits of selling air fresheners for mobile car detailers are quite similar to those for car wash dealers. Here's how car detailers can also benefit from offering air fresheners: Additional Revenue Stream: Like car wash dealers, car detailers can generate extra income by selling air fresheners. This can contribute to the overall profitability of the business, especially during times when detailing services might be slower. Enhanced Customer Experience: Providing air fresheners as an optional add-on can elevate the customer experience. After a thorough detailing, a pleasant scent can make the interior feel even fresher and more enjoyable for the...
---
• air fresehners • air freshener • car wash air freshener • citrus air freshener • gel air fresheners • hanging air freshener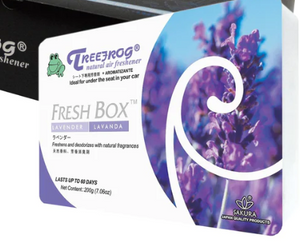 Floral scents can vary widely, as there are numerous types of flowers with distinct aromas. Here are some popular floral scent types commonly used in perfumes and air fresheners: Rose: The scent of roses is classic and widely recognized. It can range from soft and delicate to rich and velvety, with a sweet and romantic undertone. Jasmine: Jasmine has a heady, sweet, and slightly musky scent. It is often associated with sensuality and is known for its intoxicating fragrance. Lavender: Lavender has a soothing and calming scent with herbal notes. It is often used for relaxation and stress relief, and...
---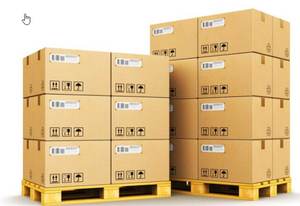 Purchasing car air freshener wholesale offers several benefits, including: Cost savings: One of the primary advantages of buying wholesale is the potential for significant cost savings. Wholesalers often offer discounted prices when compared to retail or individual item purchases. By buying in bulk, you can access lower unit prices, which can be particularly advantageous if you need a large quantity of items. Profit potential: Purchasing wholesale can be beneficial if you plan to resell the products. Buying at wholesale prices allows you to set your own retail prices and potentially earn a higher profit margin. This is common in businesses such as...